Your personal bartender in your home

The original recipes were created over many years by our professional bartenders who, in their search for the perfect proportions, made several hundred attempts before they managed to close the cocktail in the bottle.

All POSHE mixes are vegan and we only use high quality fresh fruits, herbs, juices and infusions.

Our mixes are prepared by hand, in a small manufactory in Szczecin, and behind the "Craft Cocktails" slogan lies more than 15 years of experience.
Flavours that are breaking popularity records
Sustainability of the company
is of paramount importance to us,
That is why we are committed to
zero waste principle in our production and we make sure that our
products are packaged ecologically.
Flavours that are breaking popularity records.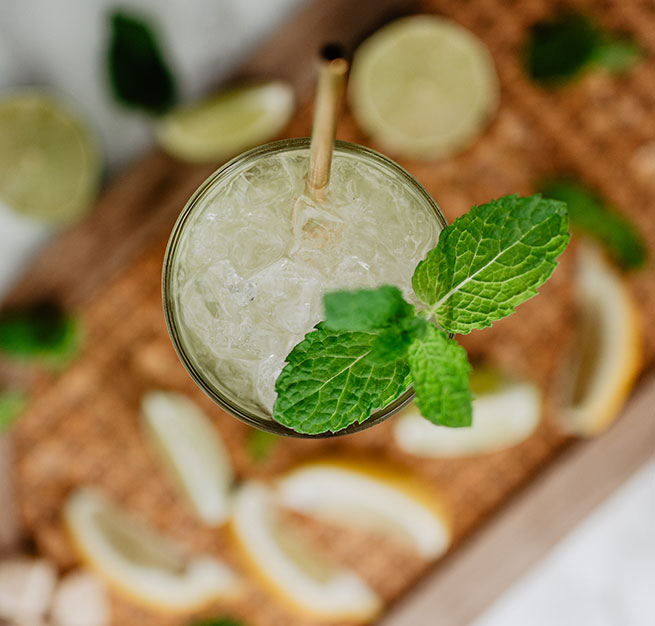 Polish start-up,
producing non-alcoholic mixes
for the preparation of premium drinks.
Handmade by real bartenders.

Delivery to your home
all over Poland
within just
2-3 working days.
Contact us if you want delivery
to another country.